Blog
Health, happiness, and a little sass from Cassie!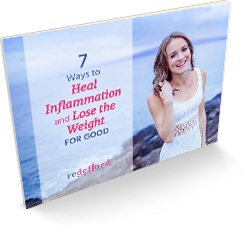 7 Ways to Heal Inflammation
So You Can Finally Lose Weight

 (and keep it off!)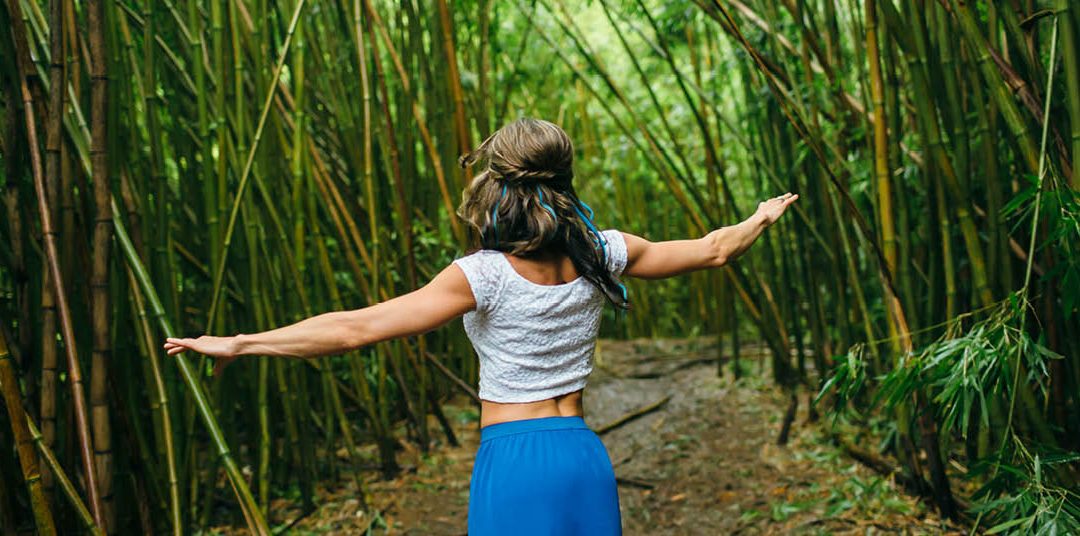 When people come to me to lose weight, they aren't really just trying to lose weight. Whether it's five pounds or 50, my clients are struggling the most with their thoughts — about food.It's like they're in a kind of prison, thinking ALL THE TIME about food. Do you...
read more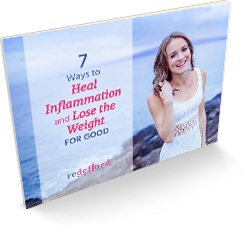 7 Ways to Heal Inflammation
So You Can Finally Lose Weight

 (and keep it off!)