Blog
Health, happiness, and a little sass from Cassie!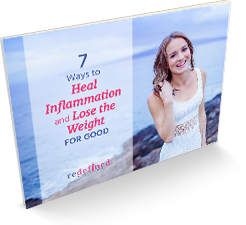 7 Ways to Heal Inflammation
So You Can Finally Lose Weight

 (and keep it off!)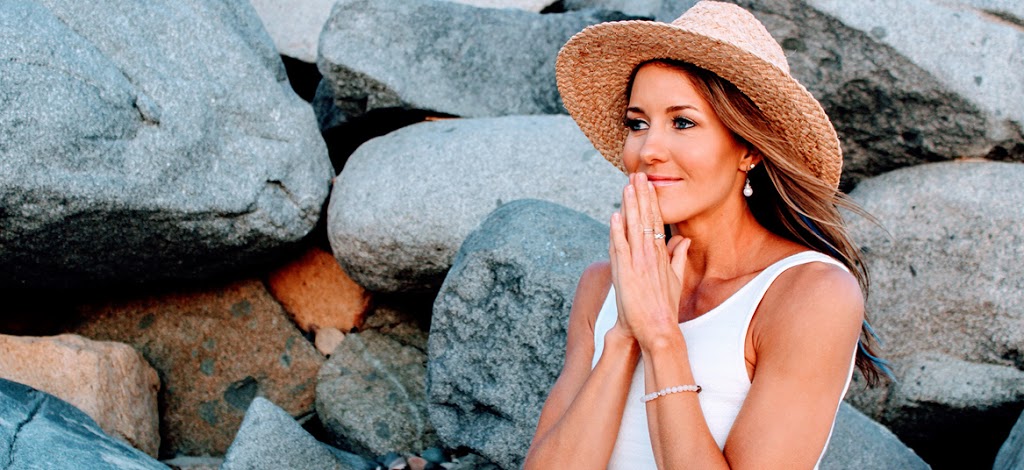 Yes, you have it (and it's affecting everything). Almost everyone has inflammation for one reason or another, and if you haven't done anything yet to heal it, you can bet it's there. Inflammation is caused over time from all sorts of things (like sugar, processed...
read more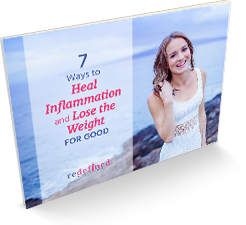 7 Ways to Heal Inflammation
So You Can Finally Lose Weight

 (and keep it off!)