VIP Coaching with Cassie – Application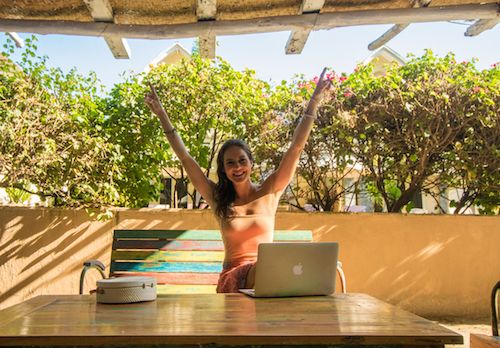 Yay!
I first want to applaud you for taking this step to apply for your VIP Coaching with me, Cassie. I'll never forget the first time I sought out support, because it was a complete game changer for me!
STEP 1: Complete this "business audit" (A FUN one!) With the information you share here, I'll gain an understanding as to whether you'd be a good fit for my VIP Coaching. Please fill out your answers to the questions below as openly and honestly as possible.
STEP 2: After I review your application, I'll be in touch to let you know your best next steps!