Business Breakthrough Session – Application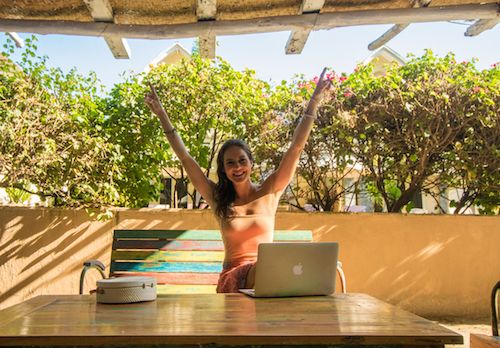 Yay!
I first want to applaud you for taking this step to apply for your Business Breakthrough Session. I'll never forget the first time I sought out support, because it was a complete game changer for me!
STEP 1: Complete this "business audit" (A FUN one!) With the information you share here, we can go deeper into the intricacies of your business and make the most of our time together on your call! Please fill out your answers to the questions below as openly and honestly as possible.
STEP 2: Once you hit submit, our team will receive your responses and then will get in touch with you about booking your Business Breakthrough Session!